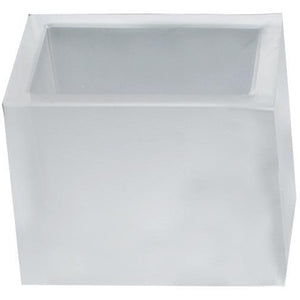 DWBA Frosted Toothbrush Toothpaste Holder Bathroom Brushes Tumbler - Glass. Created to bring everlasting beauty; this beautiful toothbrush holder is designed to increase the level of elegance in your bathroom.
- Designed in Germany.
- Material: Glass.
- Finish: Frosted.
- Toothbrush Holder Dimensions: 4 W x 2.8 D x 3.5 H in.